We're Hiring: Shopify Developer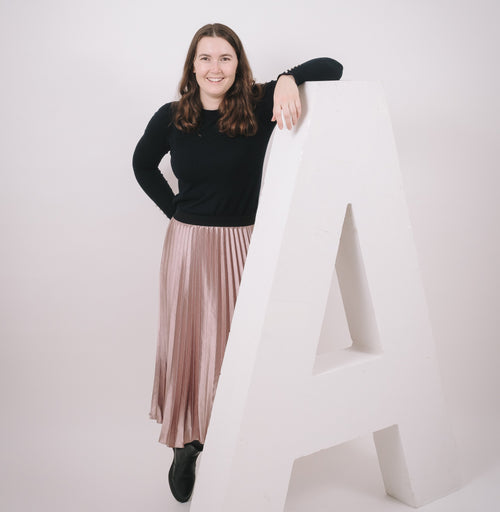 Working with a team of driven specialists in their field, and clients who genuinely enjoy working with us, you will find that your skills, experience and creative approach to crafting solutions is what we value most!
Agency side experience (Must have)
Appreciates tidy code
Commercial experience with Shopify, Magento, Bigcommerce or any other Ecommerce Platform
1 year minimum Experience with Ruby/Liquid (Preferred)
Working in partnership with our team of experienced Developers and Creatives, you value your attention to detail and your understanding of the latest frameworks and tech.
With your understanding of Ruby/Liquid, Javascript, HTML/CSS functions and limitations, paired with your unquenchable thirst for knowledge and passion for things done correctly, you provide a powerful advantage to the clients of Pocket Square and the Pocket Square team by concepting and building outstanding web development solutions, and repeatedly pushing the edge on what can be done.
Responsibilities
Ensuring your solutions delivered to your key accounts by your or any other team member are of the utmost quality and consideration of our clients business needs.
Collaborating with our Developers, Creatives and any other Team member on ideas and concepts, documenting and reviewing possible solutions for our clients.
Ensuring that you have an understanding of all websites that are not built by PS are on boarded by executing a code audit and creating documentation if required.
Providing and reviewing project and task estimates with the outcome of our clients receiving more value than expected.
Required Skills
Agency Experience (Must have)
Problem-solving ability
Ability to understand business requirements and translate them into technical requirements
Strong knowledge of HTML5, CSS3, SASS
Experience developing JS (ES 6/7/8)
Familiarity with code versioning tools such as git
Familiarity with RESTful APIs
Extra points:
Familiarity with GraphQL
Familiarity with popular front-end frameworks: Vue.JS/React
Experience with common front-end development tools: Webpack/Gulp/Babel/TypeScript
Knowledge of backend open-source frameworks such as Laravel/Flask/Django
Shopify Theme Development Certification
Shopify App Development Certification 
Why work with us
Collaborating Environment/Not working in silo's
Energetic team
Relaxed open plan office
Work from home 2 days a week
Flexible working hours