We're Hiring: Digital Account Manager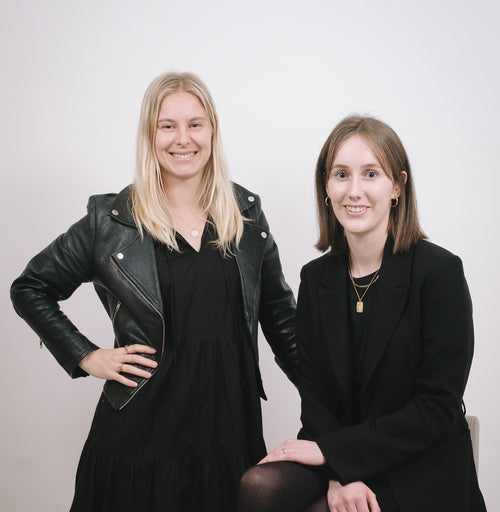 We're looking for an experienced digital account manager to join the Pocket Square team, bringing with them a raft of knowledge to help drive clients' business growth through effective account management. You'll be responsible for the day-to-day communications between our clients and our internal team of designers, strategists, marketers and developers ensuring our clients feel supported.
Pocket Square specialise in delivering Shopify & Shopify Plus solutions to high-growth, high complexity retail businesses. Our Auckland-based team work with clients in New Zealand & Australia to design, develop and strategically support our clients to grow and get results. Our clients include Walker & Hall, UBCO Bikes, Shine On & Laybuy.
The Role
As one of Pocket Square's Digital Account Managers, you will be the key point of contact for our ongoing clients and projects and are crucial to building a successful and long-term working relationship.
You will be responsible for the day-to-day contact with your key clients, including internal team briefing, work in progress updates, production management and regular reporting. Clients will come to rely on you as their key contact within Pocket Square, knowing they'll hear back from you in a timely manner.
You won't have to go at it alone, having the support from the wider Pocket Square team including strategists, marketers, designers and developers who will help you produce and communicate amazing outcomes for our clients.
You will be someone who is approachable, friendly, highly motivated and demonstrates natural relationship and business development building ability. 
Multitasking skills are essential - you'll enjoy working with your colleagues as much as your client. You have industry experience and you understand the unique pressures, deadlines and challenges of agency life.
Key Responsibilities:
Act as our client's day-to-day contact within Pocket Square.

Create detailed briefs (with the support of our strategy team) that support our client's goals and task objectives.

Ensure projects/tasks run to budget and timeline, and communicate progress internally and externally.

Effectively run multiple projects/briefs across multiple departments, ensuring work is prioritised according to your client's requirements and expectations.

Build strong relationships with your clients and become the go-to for their team.

Create project status reports and documentation where required

Test all work before sending to clients for final review.
Key Experience:
Minimum 2 year's experience in an agency account service role.

Strong relationship skills for building internal and external partners to deliver world-class work.

Ability to provide solutions for clients and troubleshoot potential issues.

Organisation - you will be across all the jobs for your clients and manage WIPs, contact reports and any other documentation required for day-to-day client management.

Ability to remain calm under pressure whilst managing multiple projects.

Attention to detail.

Excellent communication skills - understands the importance attached to positive client relationships and demonstrates an engaging and open style of communication.

Experience with Shopify and Shopify Plus (a bonus, but not required).
If you're interested in working with some of Australasia's leading retail brands, creating amazing experiences across multiple channels, please send your CV to jobs@pocketsquare.co.nz.
No recruiters please.