We're Hiring: Intermediate/Senior Back-End Developer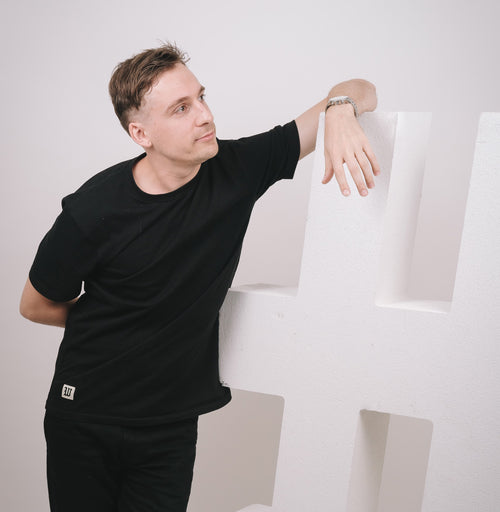 As a Pocket Square Back End Developer, your role comes with a range of opportunity and innovation.
Working in partnership with our Technical and Creative Leads, you endeavour to ensure all solutions that are created and deployed to your key accounts are of the utmost quality and sophistication, to give our clients noticeably value through your attention to detail and your understanding of their business.
With your deep understanding of code functions and limitations, paired with your unquenchable thirst for knowledge and passion for things done right, you provide a powerful advantage to the clients of Pocket Square and the Pocket Square team by conceptualising, scoping, implementing, and maintaining outstanding solutions, and always pushing to provide more value than the client expects.
Staying on the forefront of web technology is not seen as a task to be completed for you. Rather an enjoyable pastime that you find yourself doing because you value knowledge and understanding of ways to help better yourself and your team.
This role is perfect for someone who's adaptable, thrives in a fast paced, ever changing environment, loves a challenge and cutting well tested code. You'll be an integral part of our inhouse tech team, based in Grey Lynn, Auckland. You will be:
Building powerful Integrations and Apps that will scale our clients businesses
Evolving our architecture to build solid foundations for global scale
Building new eCommerce services that will provide new found abilities of scale for some of the most innovative businesses in NZ and AU
Joining a collaborative, energetic and driven team 
We are looking for"
Python/PHP/MySQL
Node.js/PostgreSQL/GraphQL
Linux/SOAP
A bit about you:
Are a driven Backend Developer with 4+ years of experience, ready for a change
You have proven experience in delivering software across the full stack both front end and back.
Are a team player with great communication and problem solving skills
Passionate about championing cutting edge, innovative and scalable software engineering.
You thrive in an environment where you can contribute innovative solutions and make these ideas come to life
You easily navigate and manage multiple priorities and schedules and are able to balance working independently as well as in team environments
You're ready to roll your sleeves up, are resilient, positive, self motivated, open to feedback, love to learn + flexible to change
Nice to have:
Open source projects, personal side projects, personal site/blog
Experience with Shopify
Experience on Frontend libraries & framework: jQuery, VueJS, Webpack, Gulp, TypeScript